FOP Cops & Kids | December 9th, 2021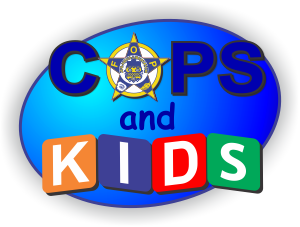 FOP Lodge 128 is happy to announce that its partnership with the Wixom Meijer will continue this year on Tuesday December 9th, 2021 at 6:00 pm. Members from FOP Lodge 128 will be taking kids form the area shopping for Christmas. The kids have been identified by the Lakes Area Youth Assistance, Huron Valley Youth Assistance, the Novi Youth Assistance. and West Bloomfield Youth Assistance . This will provide a positive interaction with law enforcement these kids and help to make their holiday season brighter.


FOP Lodge 128 thanks the Wixom Meijer for their continued support that makes this event possible.